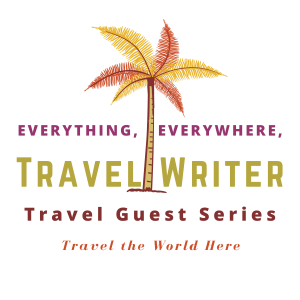 Into a Land of Dreams
by Debashish Dutta, Natural History Photographer and Writer
Welcome back to Debashish Dutta, a contributor here at joanmatsuitravelwriter.com. His exceptional wildlife photography and moving narratives from his exotic African and Indian exhibitions have drawn readers from around the world. In a time of unprecedented tragedy and suffering throughout the globe, it's important to note Debashish returned from his East African trip as COVID-19 spread around the globe. "Africa On My Mind" is no exception. I'm particularly honored to publish this exclusive portrait that serves as a reminder of the frailty of life and our natural resources.
Africa On My Mind
My soul lives in the jungle – "Africa On My Mind" reflects my state of mind every second of my life.
Yet life rarely offers one a path to walk which is in line with his / her desired state of mind. You got to build it. And only few are able to. I have just managed to build a wee bit. And I can tell you the experience is one that is difficult to describe. It is simply surreal.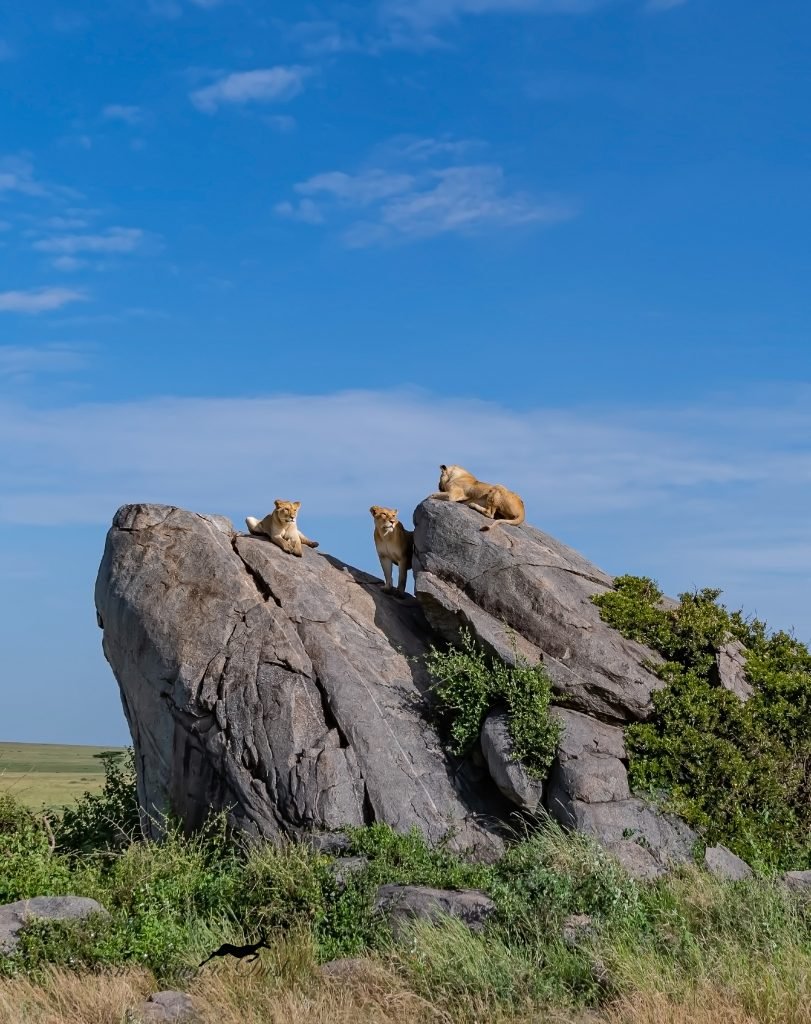 It is never as simple as packing bags and leaving. Much before your physical being travels; your mind must imply the desire to travel and embark on a journey that takes you to your land of dreams. This is what we call dreaming. Per an old rusted maxim – a man without dreams is like a ship without a rudder. I was never short of dreams. They have always propelled me into action – to take decisive steps towards the pursuit of my passion for wildlife and wilderness. That grip on me is ineluctable. Now maybe you will understand why I plan my trips in advance – at least two years! Some folks around me find this funny but I have never tried to explain why because it is difficult to explain that which is intangible! So intense is the passion!
And so, the preparations started for an insightful photography expedition to Tanzania in real earnest. Given all the knowledge and information accumulated over the years; there was absolute clarity on what I wanted to do there. As always, I was clear about working with the sons of the soil and I dialed up my Masai Rafiki. Together we leveraged our collective knowledge and expertise to put together a drool-worthy schedule for Tanzania in March 2020. By February of 2019; the schedule and itinerary for the March 2020 adventure were firmed up on paper. Joining me in the adventure were three good friends who had never been to East Africa before but knew this could be a trip of a lifetime going by the wondrous photos of Africa that they had seen in my portfolio as well as elsewhere. We were heading to Tanzania to witness the beginning of the Great Migration.
Late one night of February 2019; the itinerary was dispatched to my buddies – crisply documented in a template with an even structure and reflective of my approach to work as a banker. Lake Manyara, Ngorongoro Crater, Ndutu Conservation Area, Serengeti National Park, and finally Tarangire National Park was our critical path, and boy, were we excited? The schedule was built on the basis of a detailed study of the Tanzanian weather pattern. Once there, however, we had the first-hand experience of climate change. Rains where everywhere and the vegetation far thicker than they should have been. The animals were confused and the Great Migration seemed to be headed for a delay. My Masai Rafiki expressed his worries over the changes in weather patterns that he had seen over the years growing up in the savannahs of Kenya and Tanzania. Due to the inclement weather and a much longer rainy season; the grasslands were too dense for the carnivores like Cheetahs to run freely and be visible most importantly. There were lions around. We were particularly keen to see them on trees and that is why we had targeted Lake Manyara – famous for its tree-climbing lions. It was amazing to see a whole bunch of them up there.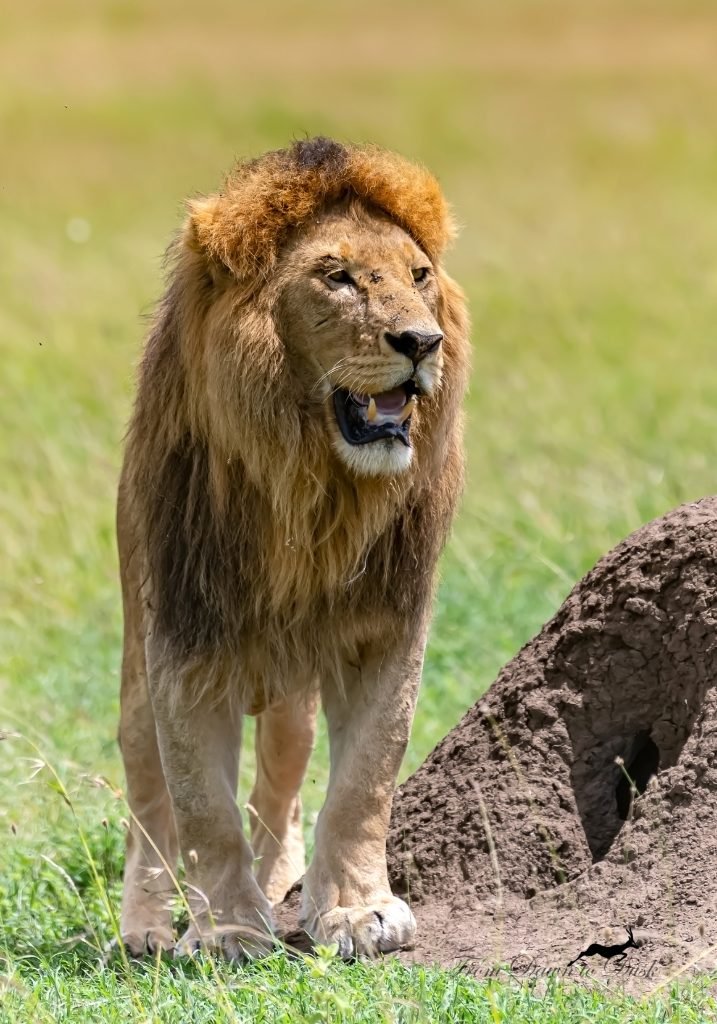 Author Insight
This safari is in line with my jungle trips that I try to do as often as possible. My work is focused on Indian and African wildernesses. It is essential that I continuously upgrade my portfolio and continue my dialog with people on the subject of biodiversity conservation through my photos.

Debashish Dutta


Matters changed for the better as we moved from Lake Manyara to the astonishing UNESCO heritage site called the Ngorongoro Crater. Ngorongoro is an unparalleled natural phenomenon that has to be seen to be believed. It is home to a magnificent array of wildlife and is blessed with remarkable natural beauty. It is a sort of landscape where one should pause and look around to wonder at the beauty nature has blessed planet Earth with. Ngorongoro looked gorgeous in marvellous sunlight and we soaked in every moment while solemnly pledging to be back again soon. At the Ngorongoro, we succeeded in spotting the Ghost of the Ngorongoro – the double-horned African Black Rhino.
From a distance, we watched the glorious animal as he maintained a safe distance from us. Who wants to get close to humans anyway? We were inching closer to the spot regarded as the sort of congregation ground for the Wildebeests and other herbivores before they embarked on the great migration – a journey herbivores are programmed to undertake from Tanzania to Kenya every year without fail. That spot is known as Ndutu Conservation Area. Ndutu is actually the name of the vegetation that dominates the grasslands there.
Per our assessment, we arrived in the Ndutu Conservation Area at a time when the rains would have left, and the area would have been the hotbed of herbivore – carnivore action thanks to the beginning of the great migration. But that was not to be. The rains were coming down in torrents. The terrain was difficult to negotiate, and the lions were preferring trees to the grasslands. Clearly, the climate change impact was too obvious and visible all around. The animals were confused too. We could hardly spot lions on the ground, but we did find them on trees. It seemed odd initially but not thereafter. The vegetation on the ground with its unusual density was too wet and buzzing with insects – certainly not conducive for a comfortable siesta. Therefore, being up on the trees was the best option.
The thick ground vegetation also resulted in poor visibility and that meant that even with binoculars it was difficult to track carnivores as they moved through the grasslands or lounged around. From a pure photography perspective, Ndutu proved to be unproductive but from a wildlife lover's perspective; it was a dream come true to simply be in the cradle of one of wildlife's most important pilgrimage centres. From years of game drives and time spent in jungles; I have come to terms with the ways of nature. No one can control nature and the natural events that occur. They will happen when they have to happen. Nature is supreme.
We were buzzing with excitement as we headed to Serengeti. For me, personally, Serengeti was, is, and will always be the ultimate dreamland along with few other wilderness hotspots in India and Africa. When I was a kid; I had the great privilege of seeing documentaries by Anglia Productions on such dreamlands and I wondered if one day I would be able to be in the lap of this dreamland and admire its timeless natural bounty. So, there I was standing at one of the gates of Serengeti and gasping at the eternal expanse of spotless greens in front of me and as far as my eyes could see. It took me a while to absorb the truth of my physical presence in the brilliant Serengeti. And it was in Serengeti that we had the best time of the eight nights that we spent in Tanzania. Gorgeous landscapes, terrific birdlife, and lions on kopjes summed up our time in Serengeti. In our hearts and minds, there was not an iota of doubt about our firm intent to return to the Serengeti for a much longer duration.
Africa On My Mind author, Debashish Dutta, is a professional natural history photographer featured in the prestigious Africa Geographic "Photographer of the Year 2020" Contest. His work has been recognized by BBC Earth, Nikon India, and Nikon Asia. Recently, he has been invited to contribute to the UK's premium digital wildlife magazine called Wild Planet Photomag. His work has been published in America's numero uno portal on national parks run by Kurt Repanshek. He has been covered extensively by mainstream Indian media and FM radio stations. He is also a full-time corporate leader with over 20 years of core corporate experience across global banks and financial services firms like GE Capital, HSBC, ABN AMRO, Royal Bank of Scotland, Credit Suisse, and State Street. His extensive wildlife portfolios are displayed on his website www.fromdawntodusk.in. His Instagram handle is fromdawntodusk_india
Dive into another story by Debashish Dutta.